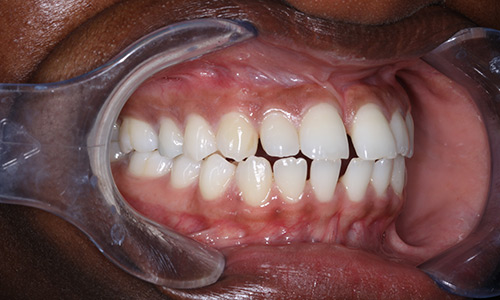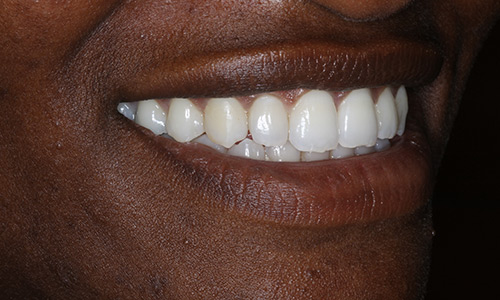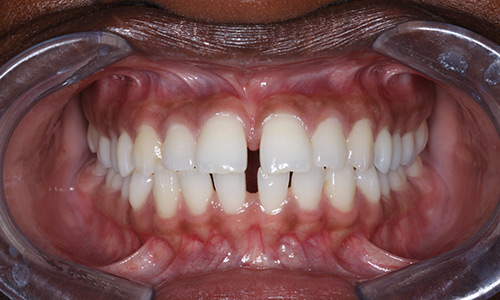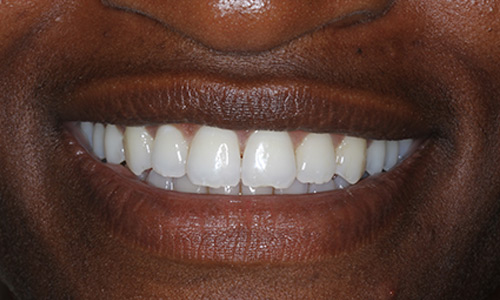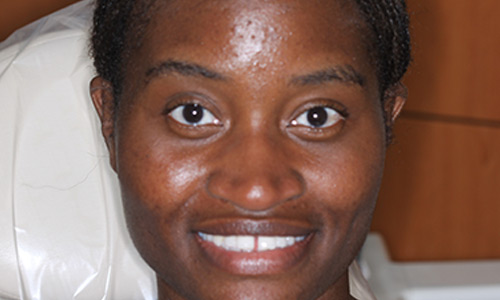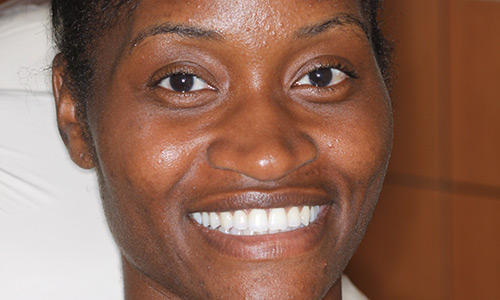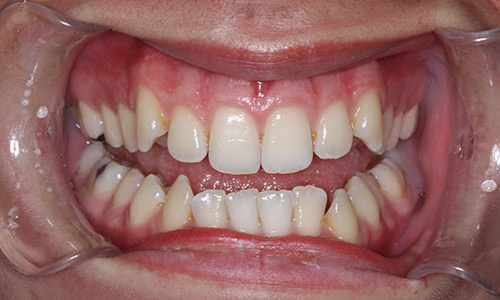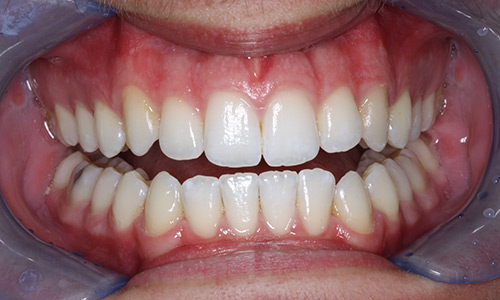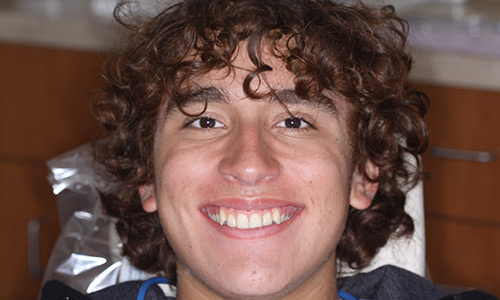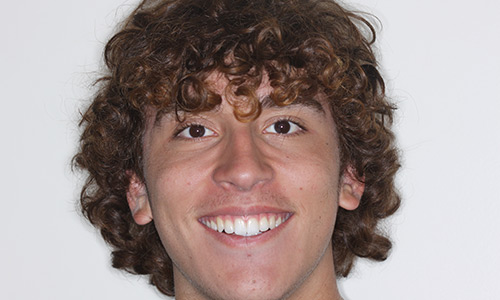 We Also Offer Invisalign® Teen!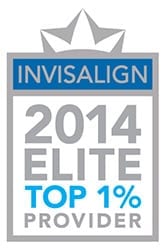 Designed for greater comfort and a more discreet treatment than traditional braces, Invisalign® and Invisalign® Teen offer adults and teens a convenient way to straighten their teeth. This innovative technique uses a series of clear aligner trays to gradually shift teeth into the proper position. Invisalign® teeth aligners are removable and customized to suit the needs and goals of the patient. As a result, this treatment is one of the most popular orthodontic options available. At Coleman & Coleman Advanced Dentistry, we are a #1 Elite Provider for Invisalign®, and our experienced dentists can determine if this method can help you achieve your desired outcome.
Invisalign® can address a wide range of dental concerns, including overbite, underbite, crossbite, misalignment, gaps between teeth, crowded teeth, and more. When you arrive for your initial consultation, Dr. Coleman or Dr. John will take 3D images of your teeth and oral structures. This information will then be sent directly to Invisalign® where they will produce custom-fit aligners for you to wear. Each clear aligner should be worn for about two weeks before you move on to the next tray in the series. Aligners can be removed to eat, drink, brush, and floss; however, they should be worn at all other times to optimize benefits. Depending on your unique treatment plan, the Invisalign® process can take between 6 and 18 months to complete.
This advanced treatment offers numerous advantages over metal braces. Invisalign® has no metal parts that can abrade the sensitive gums, lips, and tongue. Additionally, fewer appointments may be needed with Invisalign® than with traditional braces. Many teenagers and adults also find the highly visible nature of metal braces unappealing, and Invisalign® offers a discreet alternative.
Let us help you achieve a flawless smile. Call our North County dental office today and schedule an appointment with Dr. Coleman or Dr. John to discuss the benefits of Invisalign®.
Are you considering Invisalign® and want to know more about the cost? Try our Free Online Estimate tool to see if this treatment may be right for you. Please fill out the form below, and a member of our dental team will be in touch with you soon.